Games
Whether it's action-packed video games or interactive social media experiences, Wagner® creates innovative entertainment for its fans.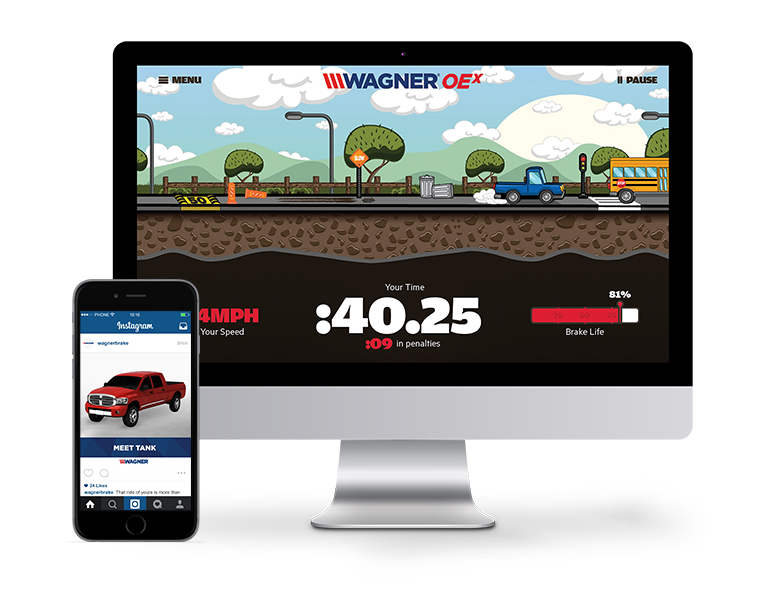 WAGNER
®
#THINGSWORTHBRAKINGFOR CONTEST
More than 7,000 entries were submitted during the #ThingsWorthBrakingFor contest – a photo contest that encouraged fans to submit brake-worthy photos. Check out the entries and the lucky Grand Prize winner who won a weekend getaway on behalf of Wagner®!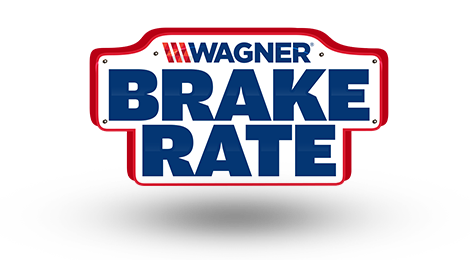 Play Today, Challenge Your Friends And get the top score.
Test your braking skills with this fast-paced driving simulator. The more skillful you are at braking, the more points you can earn throughout four courses and multiple obstacles.