All Wagner E-Shield rotors come in a Vapor Corrosion Inhibitor (VCI) bag to inhibit rust.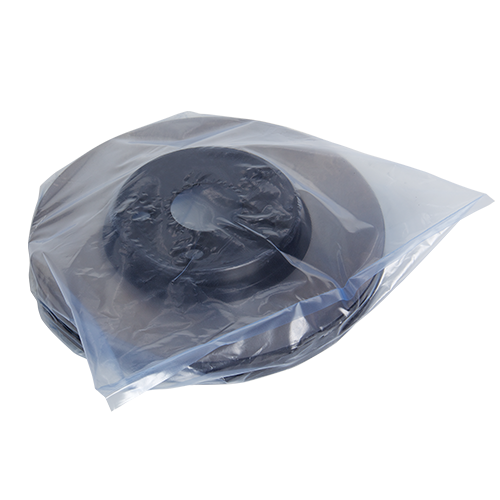 Proper cleaning of the new rotor must be done before installing. The proper way to clean a rotor prior to installation is to use soap and hot water and a scrub brush. This will ensure that the rotor is free of any hand oils, or fine particles. Wagner recommends against the use of brake cleaner spray as it will not clean particles from a rotor surface and fragments left on a rotor surface will become embedded in the pads, eventually causing noise.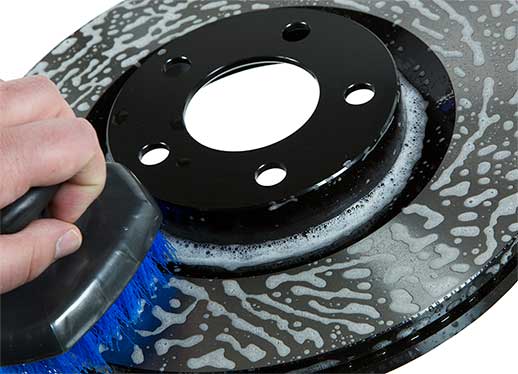 OTHER PARTS FOR YOUR VEHICLE
Wagner® offers a wide variety of products for all of your automotive needs. Check them out today!