ENGINEERED TO RESPOND WHEN THE HEAT IS ON
Introducing Wagner PPV brake pads and Wagner SD rotors for Police Pursuit Vehicles
---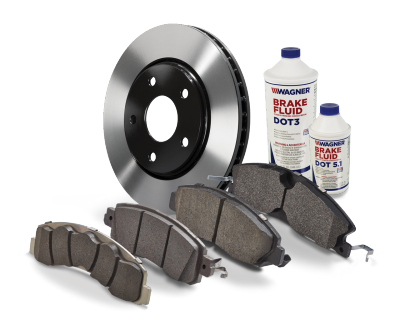 Braking
Wagner® delivers superior quality with premium brakes that meet or exceed the highest design and manufacturing standards.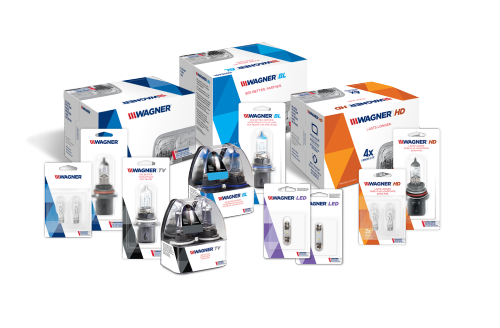 Lighting
Whether you are driving at night, in the fog or in heavy snow, you can count on Wagner® - The Automotive Lighting Experts – to lead the way.


TECHNICAL RESOURCES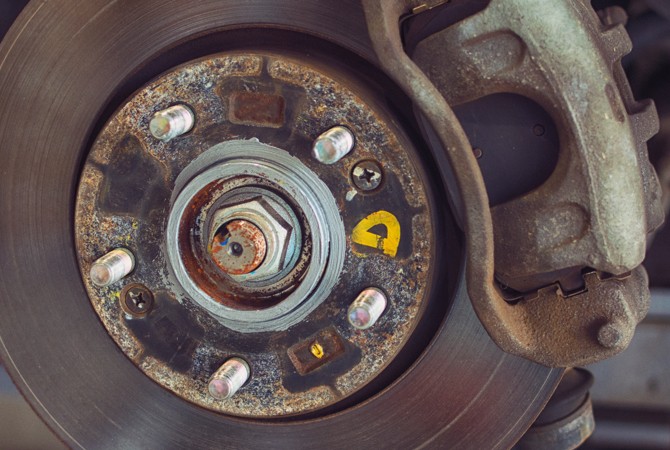 Technical tips
View our technical tips to help you install, learn about and maintain your braking system the right way.