New Wagner

®

LongLife

™

HD Lamps Offer 2 to 4 Times Longer Service in Trucking, Utility and Municipal Vehicle and Automotive Applications
Highly Robust Construction, Other Premium Features Now Available in Broad Range of Popular Capsules, Sealed Beams and Miniature Lamps
SOUTHFIELD, Mich., Jan. 24, 2017 (GLOBE NEWSWIRE) -- Federal-Mogul Motorparts, a division of Federal-Mogul Holdings Corporation (NASDAQ:FDML), has introduced a broad line of Wagner® premium replacement headlamp capsules, miniature lamps and sealed beam headlamps that provide two to four times longer life compared to standard bulbs in over-the-road trucking applications, utility and municipal fleet vehicles and passenger vehicles. New Wagner LongLife HD lamps are now available through leading replacement parts distributors and vehicle service locations.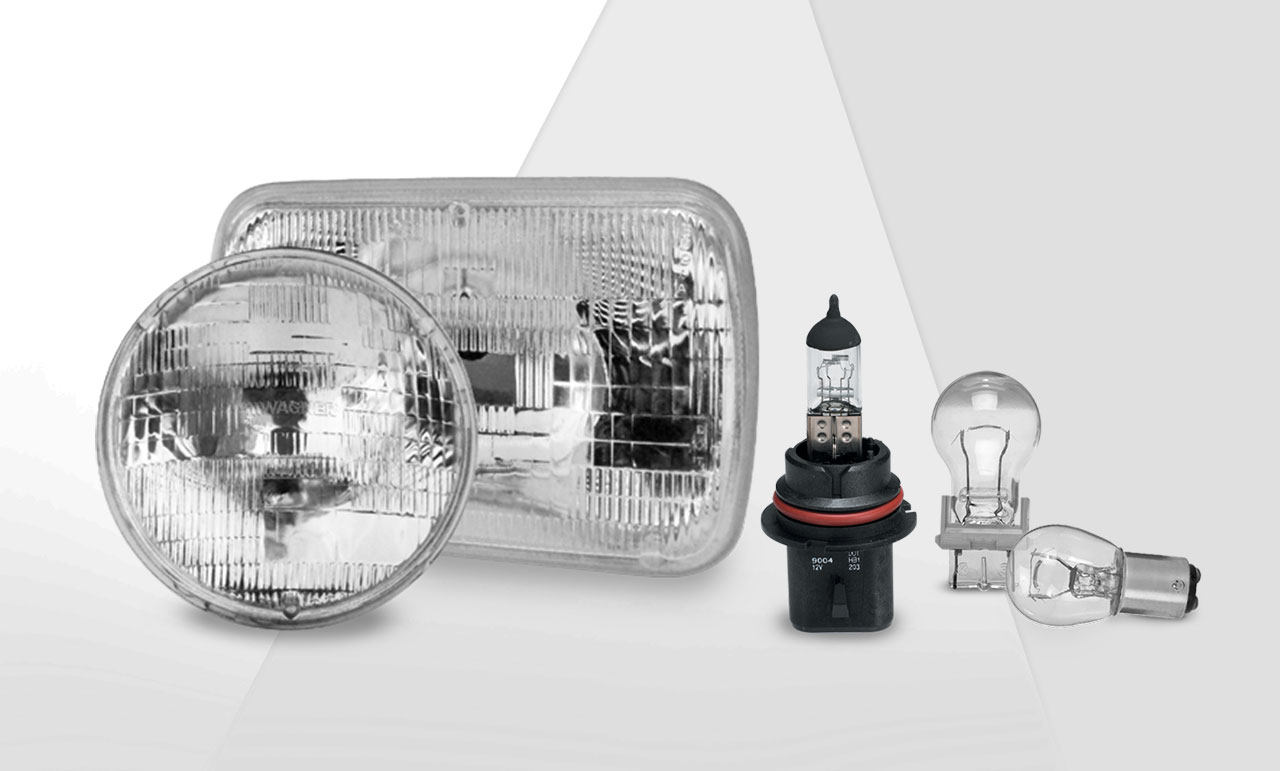 Engineered and manufactured to the highest design and performance standards, Wagner LongLife HD lamps include several construction features ideally suited to vehicles operated in challenging environments.  All LongLife HD lamps are equipped with extra-strength filaments, while many also feature a patented fifth lead support wire to further enhance durability and vehicle uptime.  LongLife HD miniature lamps are charged with a premium Krypton gas mixture that helps enhance filament life and provides a purer, whiter light than standard incandescent lamps.   Each LongLife HD sealed beam headlamp features impact-resistant quartz glass and a ruggedized lamp housing to resist shock, vibration and damage caused by road debris.
"Commercial vehicle fleets of all types can reduce operating costs by upgrading to these longer lasting, better performing lamps," said Adam Strobe, brand manager, visibility, Federal-Mogul Motorparts.
"Two to four times longer life for headlamps alone can mean significantly less downtime and a reduced chance of being pulled out of service due to a safety violation."
In addition to hardworking commercial vehicles, Wagner LongLife HD lamps are an excellent choice for a consumer who wants to avoid multiple lamp replacements over the life of his or her passenger vehicle.
Wagner Lighting products are "Quality Certified" by Wagner engineers to ensure exceptional performance and reliability to certify performance to DOT, OE, SAE International and other applicable standards.