Tested Up
to
1000°F
Introducing Wagner Police Pursuit
Vehicle brake pads
Featuring a formulation that provides high performance and durability,
Wagner PPV brake pads are designed for extreme driving conditions.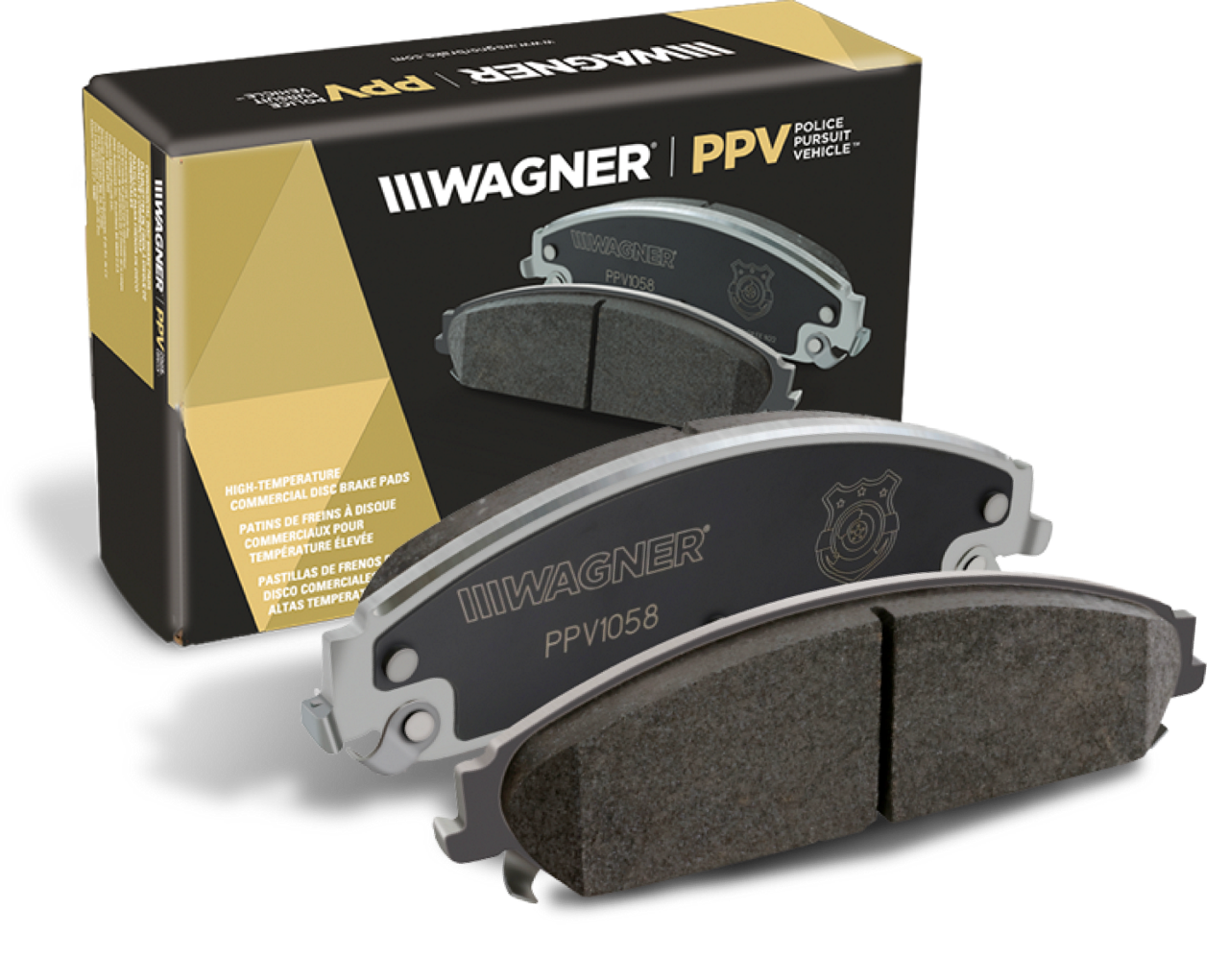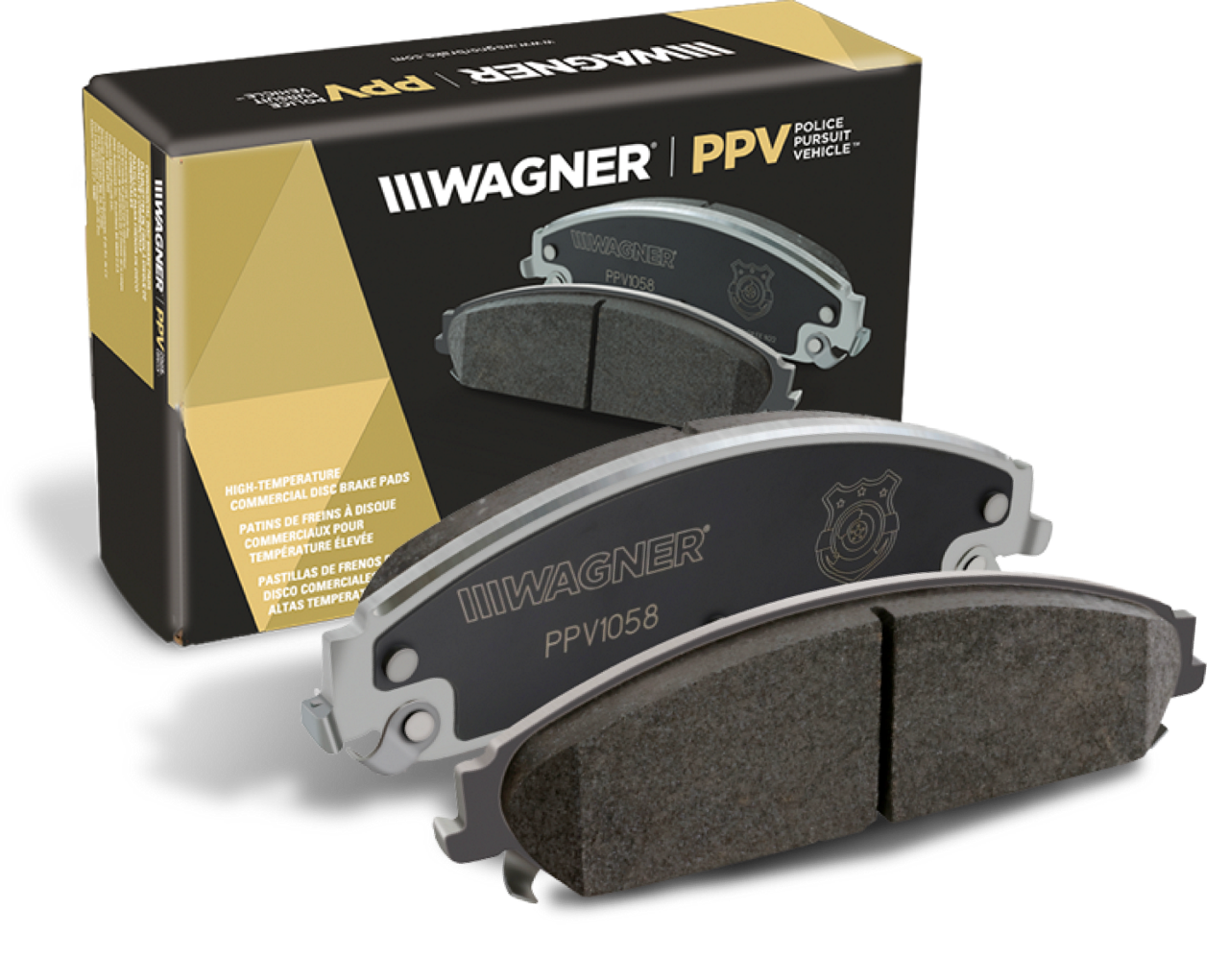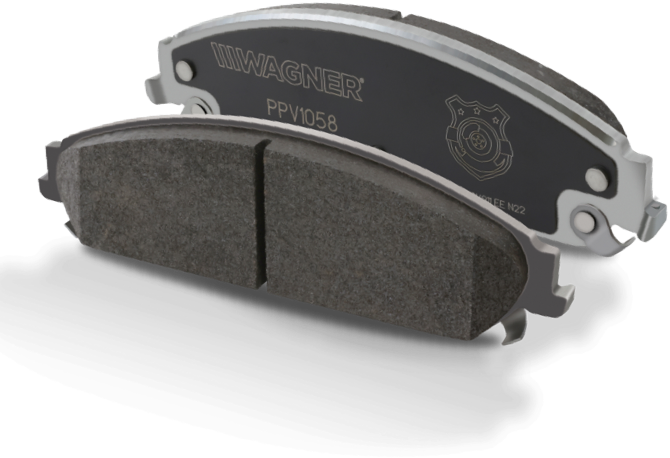 HIGH-STRENGTH FORMULATION
Proprietary friction formulation delivers high-performance stopping power and superior braking performance in extreme driving conditions


EXTREME DURABILITY
High-strength friction materials are tested up to 1000°F, and effectively manage extreme heat to deliver superior pad life under extreme use


STEALTH-MODE SHIM TECHNOLOGY
Multi-layer shim and advanced formulation significantly reduce unwanted brake noise and ensure consistently quiet stops


RESISTANT TO CORROSION
Exclusive combination of superior galvanized steel plates with mechanical retention and premium stainless-steel hardware for corrosion resistance and longer service life


EASY INSTALLATION
Fit tested and includes premium stainless-steel hardware for all applications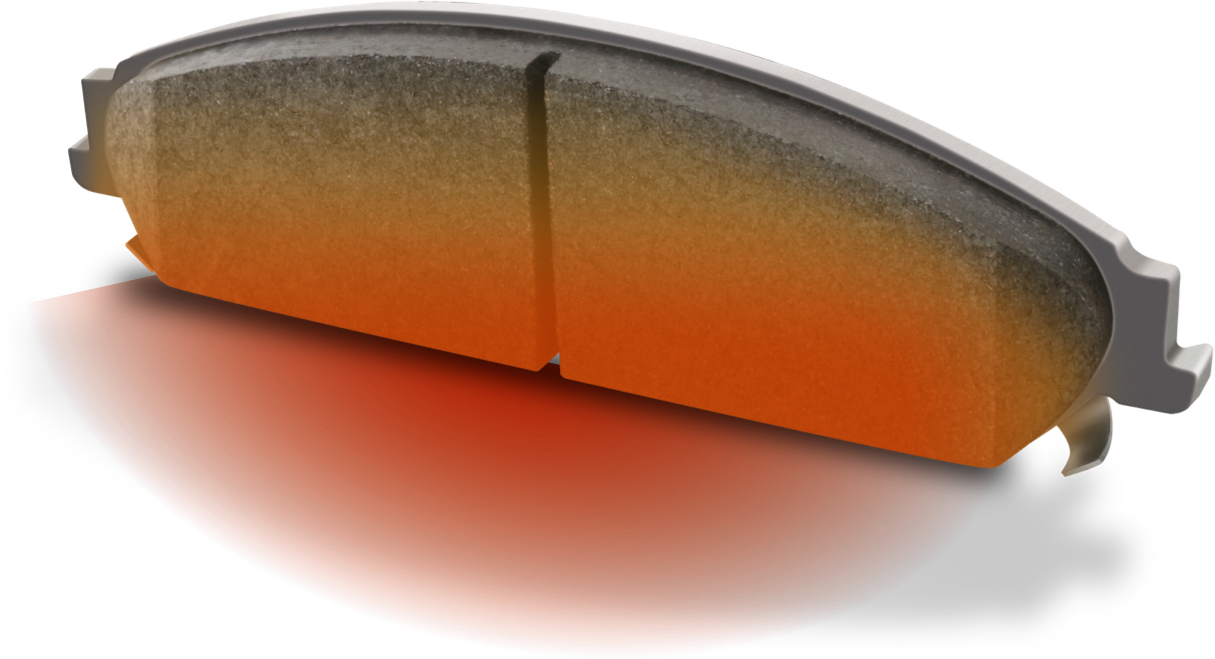 ENGINEERED FOR EXTREME USE
Extreme braking produces extreme heat, which wears friction material faster.
Our high-strength friction materials are optimized for high heat and tested at temperatures up to 1,000 degrees Fahrenheit.


We put everything into them before the badge goes onto them
Made specially to meet the unique needs of police vehicles, every aspect of Wagner PPV brake pads is carefully engineered, tested and optimized by the in-house team of Wagner engineers. Wagner PPV brake pads resist high heat and reduce wear to deliver quiet, powerful performance and long life.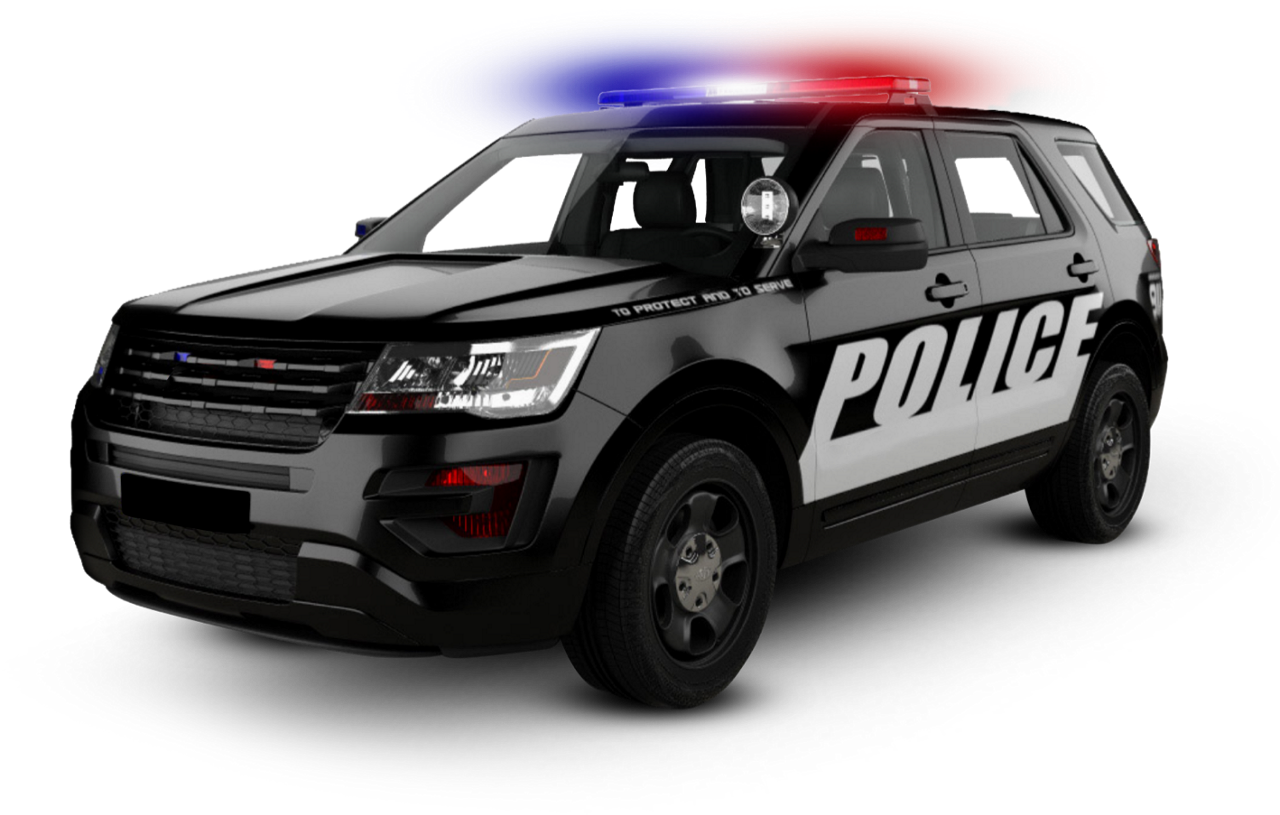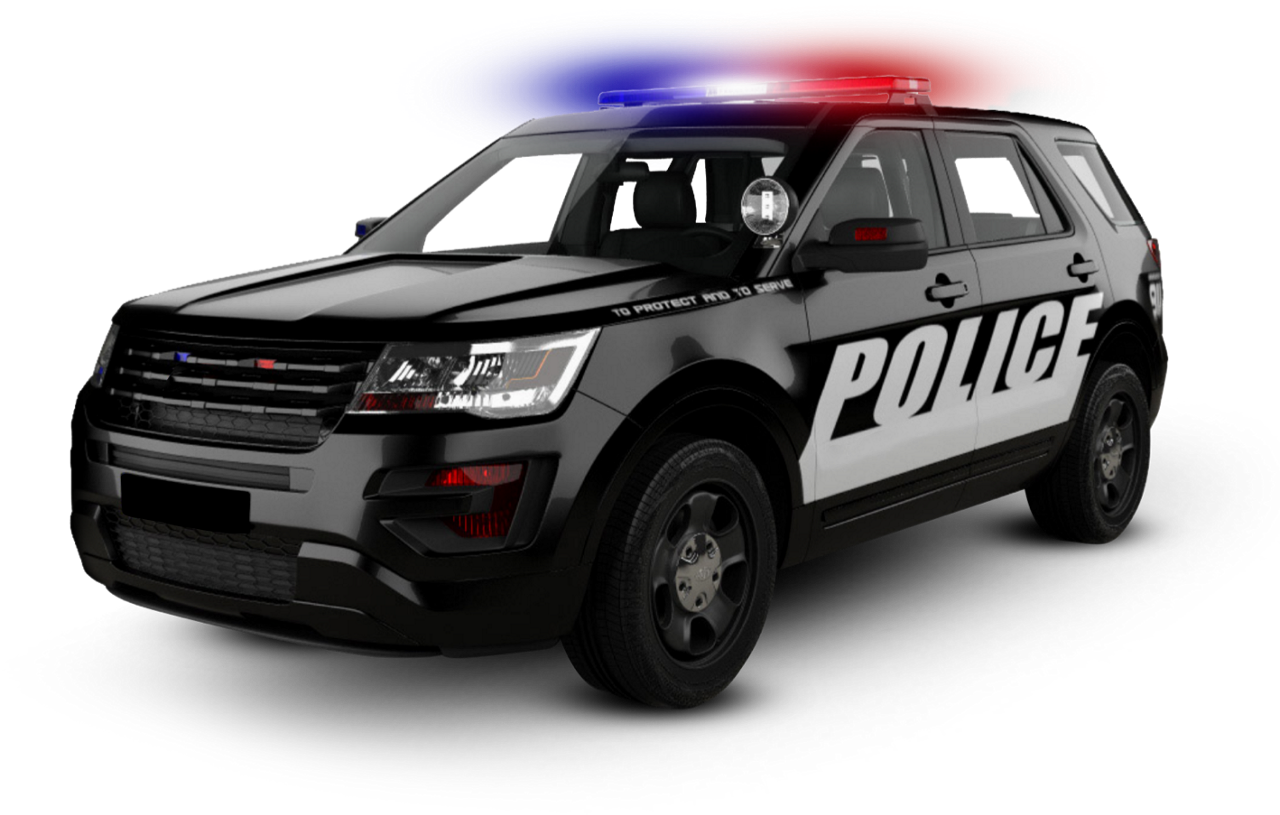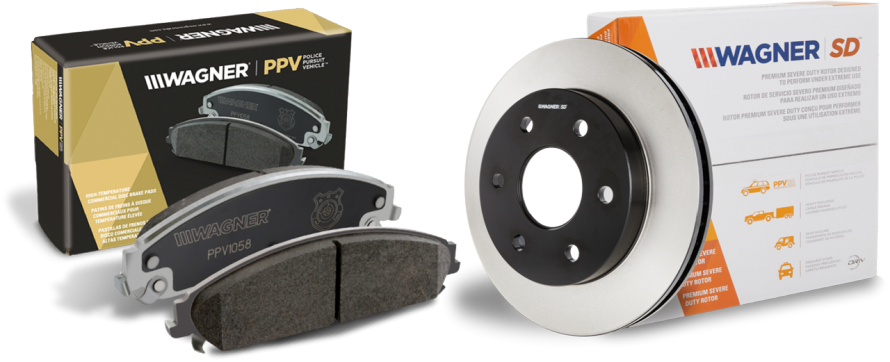 TRUST
YOUR PARTNER

Together, Wagner PPV pads and Wagner SD rotors form a high-performance partnership that's
designed, tested and proven to deliver in extreme braking conditions.
Now available for most popular

police pursuit models
Search for your part by vehicle year, make and model.