Hydraulics & Hardware
From brake hoses to master cylinders, count on Wagner® for the premium hydraulics and brake hardware your vehicle needs. Featuring industry-leading engineer expertise and exceptional quality control, you can depend on Wagner hydraulics and hardware for coverage for foreign and domestic cars, trucks, SUVs and vans.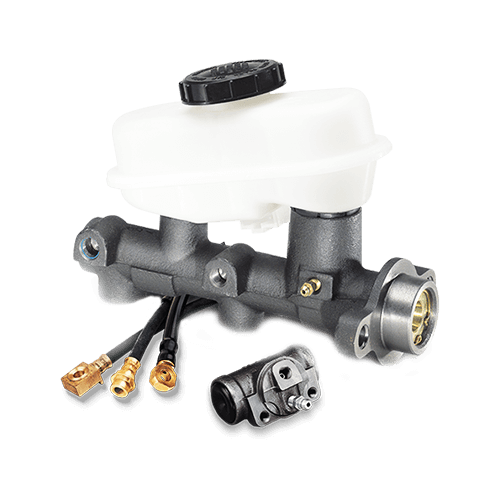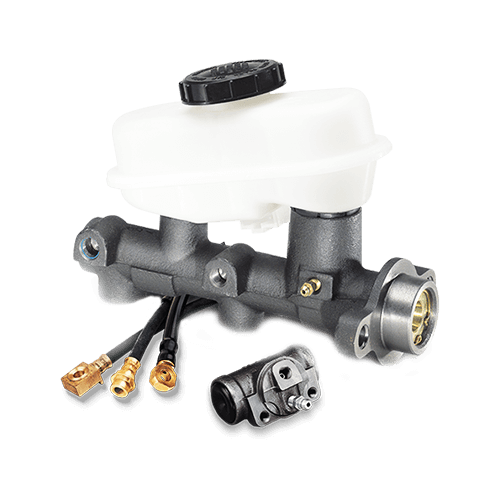 Ensure Optimal Braking Performance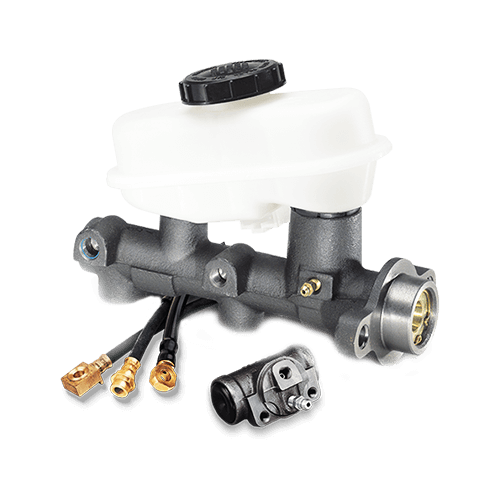 Premium Hydraulics

Wagner Brake continues to set the industry standards for premium hydraulics with engineering expertise and exceptional quality control. Our hydraulics components follow Original Equipment material and design specifications, and are manufactured and tested to meet or exceed SAE standards.
Pre-filled Clutch Hydraulic Systems:
Complete systems are pre-filled with fluid and pre-bled to help simplify repairs and save time. These hydraulic systems include clutch master cylinder, clutch slave cylinder, fluid lines, reservoir and fluid. In addition, hard-to-bleed concentric slave cylinders are shipped pre-filled and pre-bled.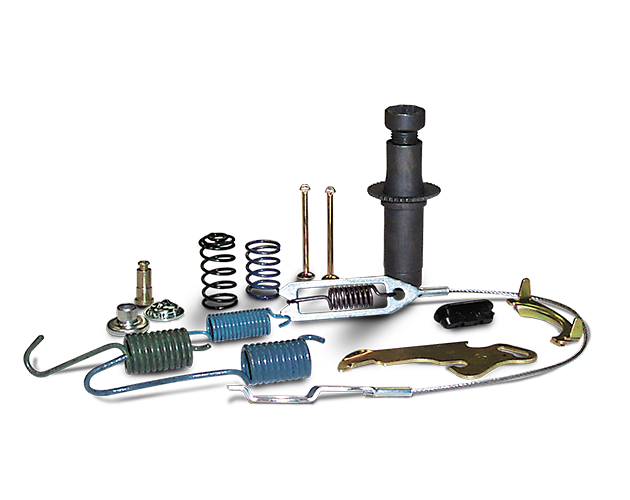 The Right Hardware Every Time
The key to doing a quality brake job is doing it "right" the first time. Worn or fatigued brake hardware may be the cause of premature brake wear. For maximum brake life and performance, install new brake hardware kits from Wagner Brake to complete every job.
The benefits of new Wagner hardware:
Maintains proper movement for safe, effective stopping performance
Helps deliver a quieter braking system
Produces smoother pedal travel
Search for your part by vehicle year, make and model.