DELIVERING OPTIMAL STOPPING
PERFORMANCE.
Wagner® QuickStop® application-specific brake pads are designed and tested to achieve like-new performance and confidence. They are engineered to reduce noise-causing vibration. Wagner QS™ covers 99% of North American VIO, including many first-to-market applications.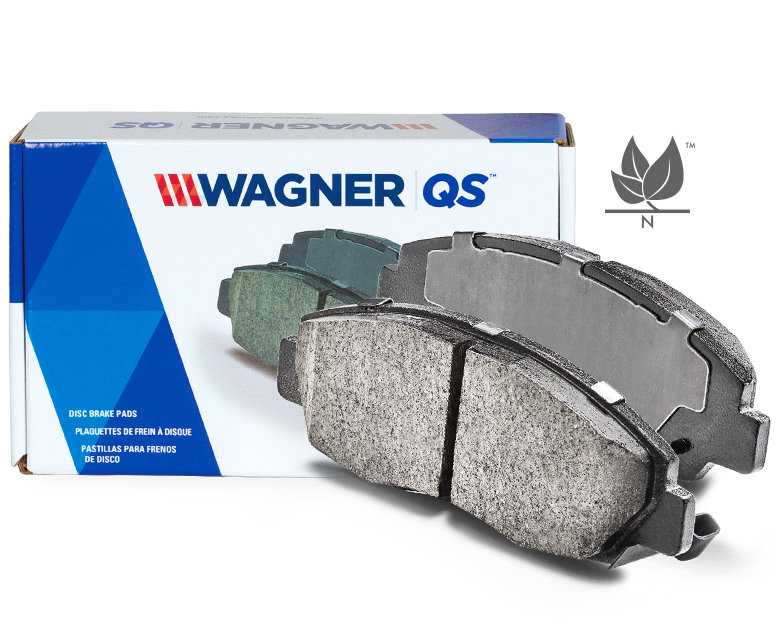 100% POST-CURED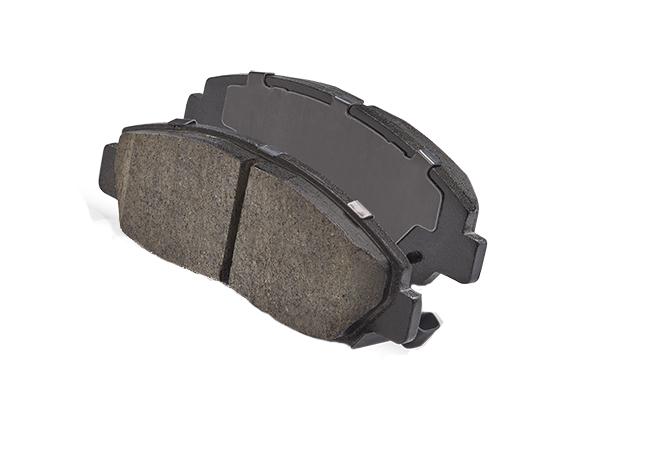 Delivering optimal stopping performance, our brake pads are 100% OE post cured for consistent braking. Wagner QS brake pads - the answer for restoring like-new braking performance.