Premium rotors for Premium brake pads
Premium Wagner® Brake rotors are engineered for maximum performance with an E-Shield® protective electro-coating applied to all non-braking surfaces. This black-colored coating prevents corrosion, makes removal for service fast and simple, and is visually attractive for open spoke wheels. A turned, smooth surface finish aids in the proper seating of the friction and requires less time for rotor "break-in".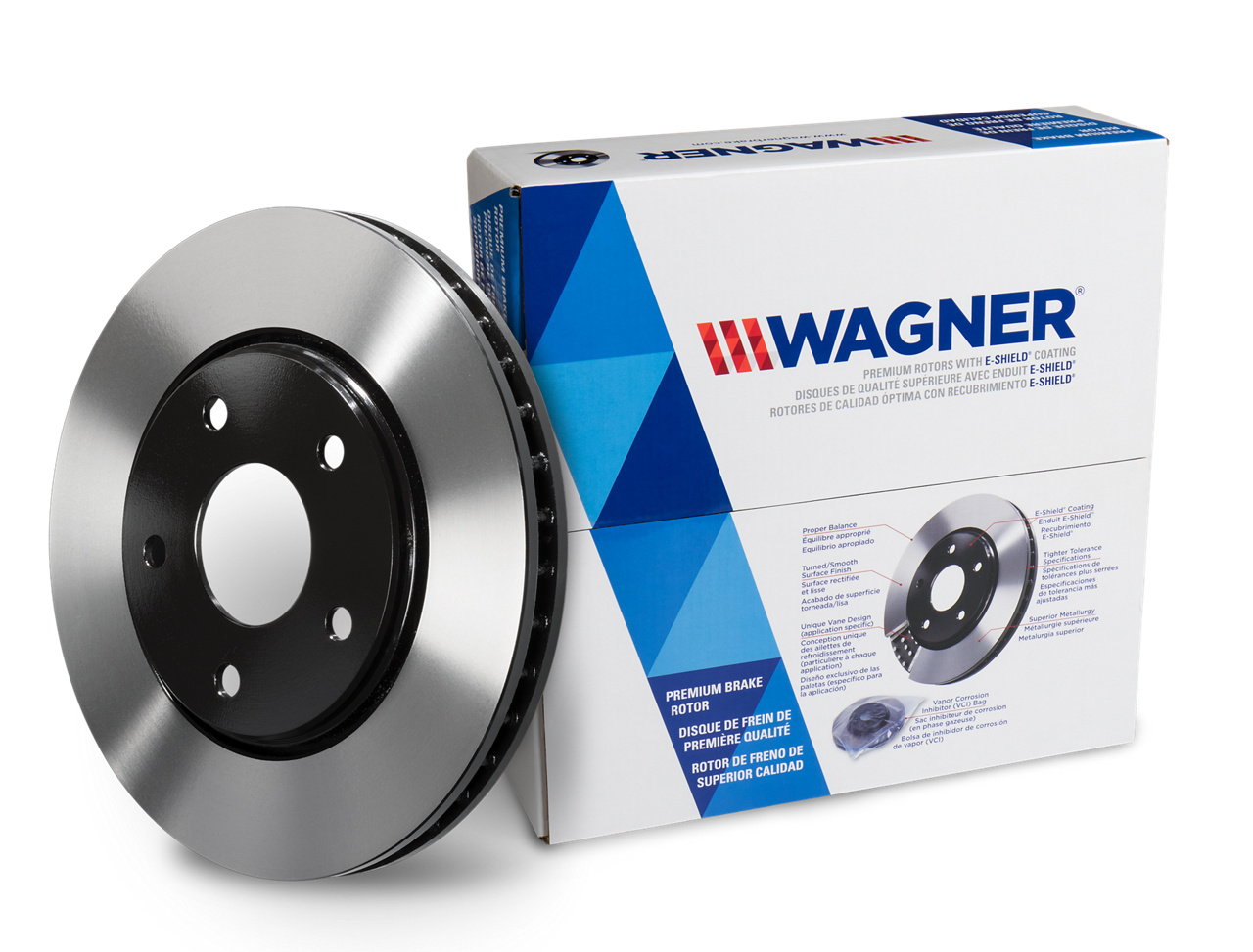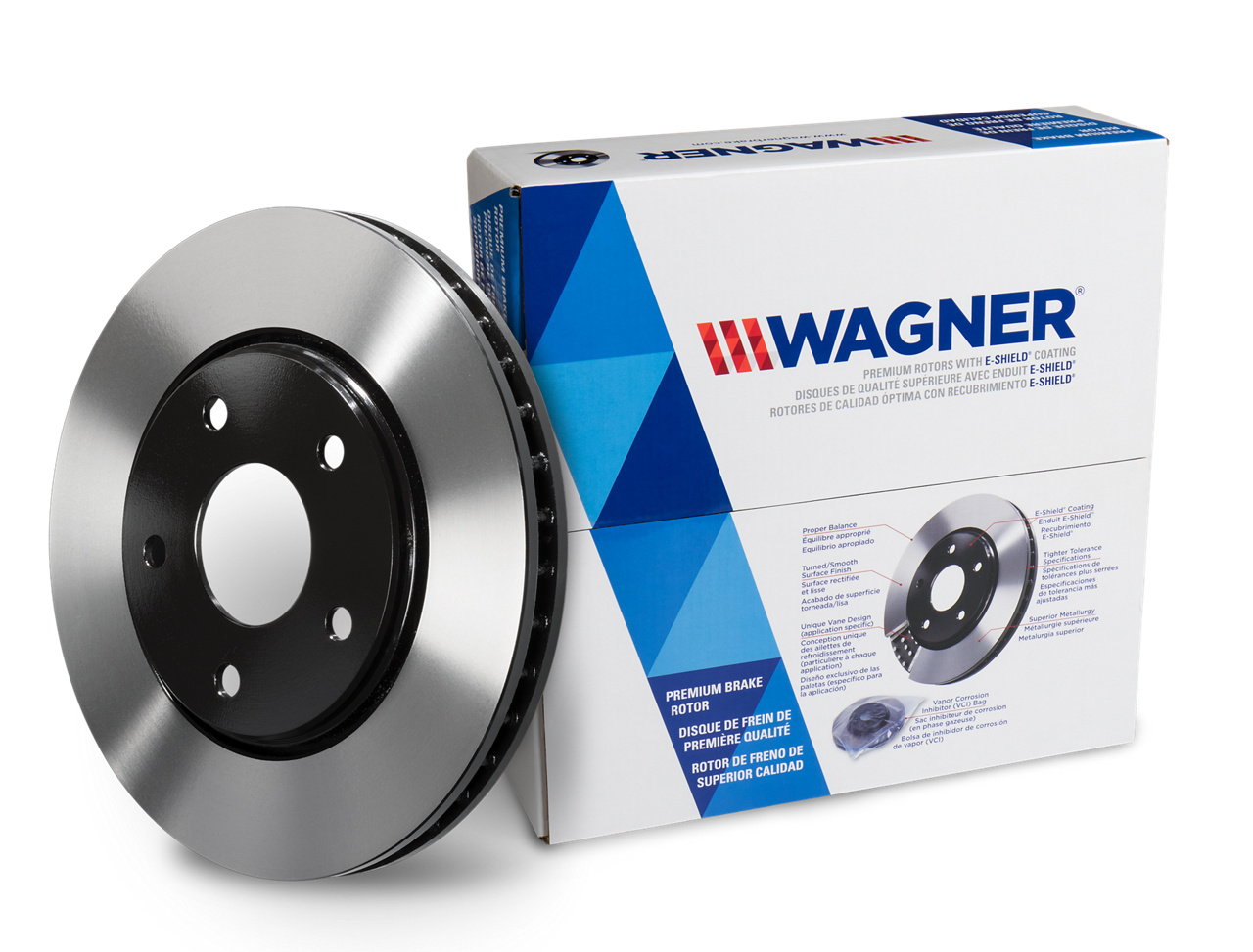 Engineered for Maximum performance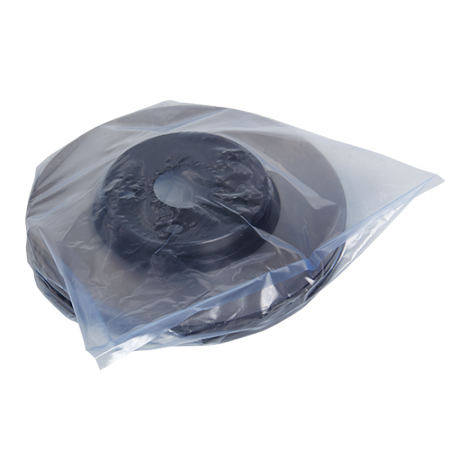 Wagner® rotors are designed for easy installation. Packaged in a Vapor Corrosion Inhibitor (VCI) bag, it eliminates the need for an oil coating which reduces prep time.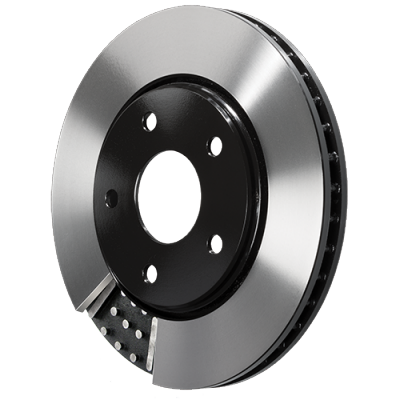 ENGINEERED FOR PERFORMANCE
OE-specific vane design provides effective braking power and heat dissipation while controlling noise, vibration and harshness

PREMIUM PROTECTION
E-Shield® protective coating is applied to non-braking surfaces to inhibit corrosion

TURNED AND SMOOTH FINISH
Requires less pad break-in time and aids in proper bedding

PROPER BALANCE
Spin balanced and cut to limit vibration for improving stability and control

PERFECT PAIRING
Pair Wagner premium rotors with premium brake pads for optimal performance

Search for your part by vehicle year, make and model.