Caution: reduced visibility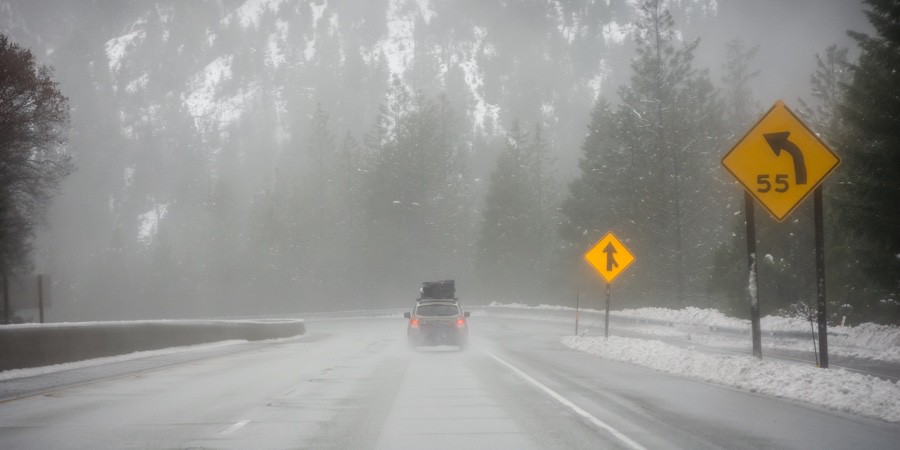 From blowing snow to driving sleet and rain, winter weather conditions can make driving a challenge. Maintaining visibility no matter what the weather throws at you goes a long way to keeping you and your passengers safe on the road.
Being able to see and having others see you takes on increased importance with the types of inclement weather that winter brings. Read on to learn what you can do to keep your lights shining bright all winter long.
Be prepared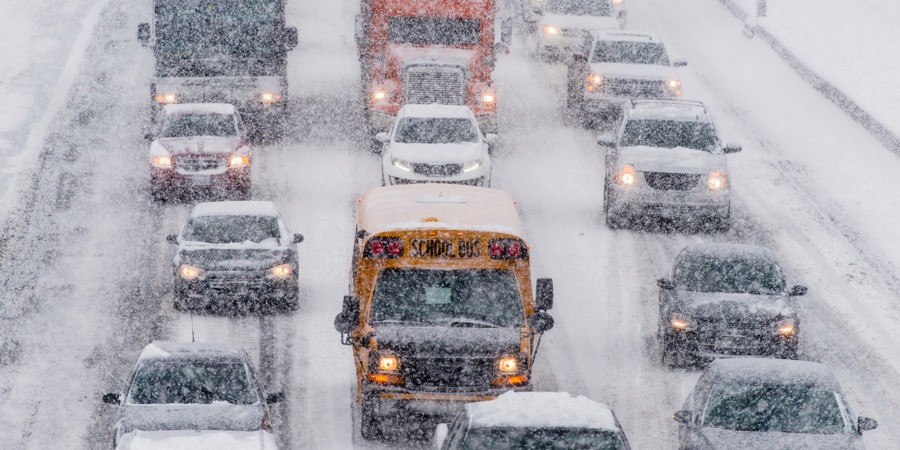 The time to prepare your vehicle for winter driving is before a single snowflake falls. This means checking your lights on a regular basis to ensure that they are in working condition. Before you pull out of your garage in the morning or when you pull into the garage at night, take a few moments to check your lights.
Your headlights and front turn signals will be reflected on the wall in front of you while taillights, brake lights and rear turn signals will be reflected on the door behind you. Promptly replace any burned out bulbs.
Clean your covers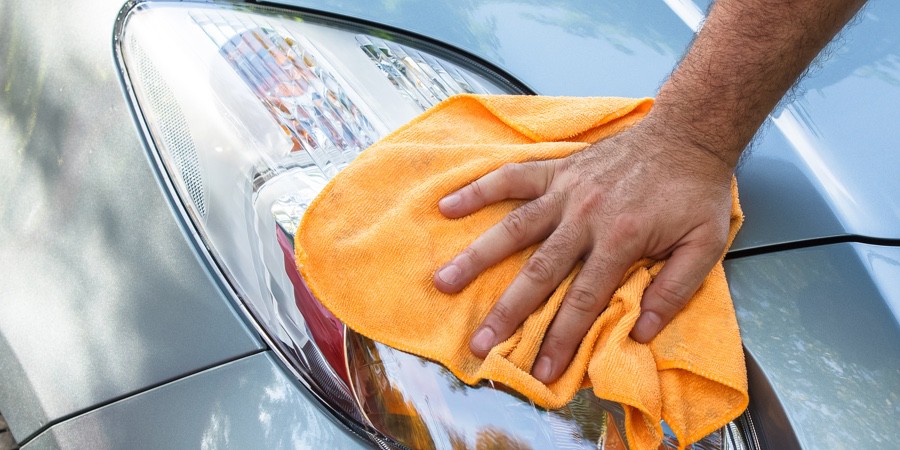 Dirt and debris can become caked on your headlights and taillights, reducing their brightness. Take a moment to clean off the headlight and taillight covers with a damp soft rag. During snowstorms, be sure to clear off any snow or ice that may have built up on the headlights or taillights.
Also, over time your covers may become cloudy or yellowed which can diminish the effectiveness of your lights. You may be able to restore them to showroom shine with the help of some common household products like dish soap, baking soda, vinegar or toothpaste.
Upgrade your headlights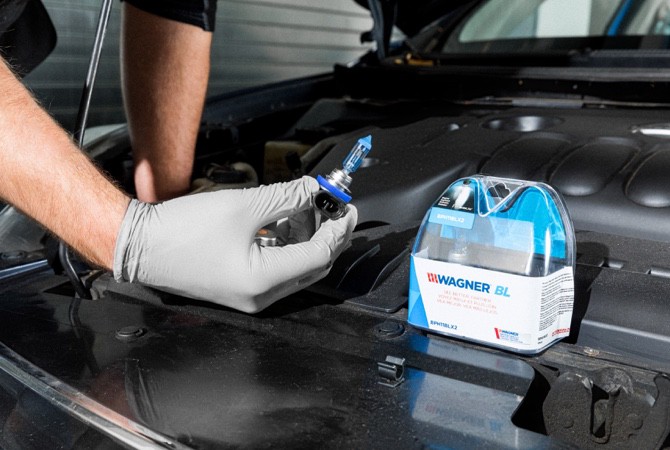 To get a better view of the road, consider upgrading your headlights from the standard bulbs that came on your vehicle. Most vehicles on the road today come standard with halogen headlights. Cost effective, a typical halogen bulb has a lifespan of about 1,000 hours. However, halogen bulbs can be dim as compared to other options. You might think about replacing your headlamps with HID or LED headlights.
High intensity discharge (HID) bulbs are approximately two to three times brighter than standard halogen bulbs. That can make a big difference when you are driving in a snowstorm. HID bulbs not only use less power than halogen bulbs, but they also have a longer lifespan. On average, you can expect to get about 2,000 hours from an HID bulb. Although they cost more than halogen bulbs, they could be a worthy upgrade for your vehicle.
Many car manufacturers are offering a choice between HID light and LED headlights on some models. LED headlights are brighter, have a longer lifespan that can be over 25,000 hours and consume less power than HID headlights. However, they're much more expensive than HID lights. As prices decrease, expect to see more vehicles come standard with LED headlights. Note that aftermarket LED conversion kits are available, but beware of cheap, low-quality kits.
Switch to LED taillights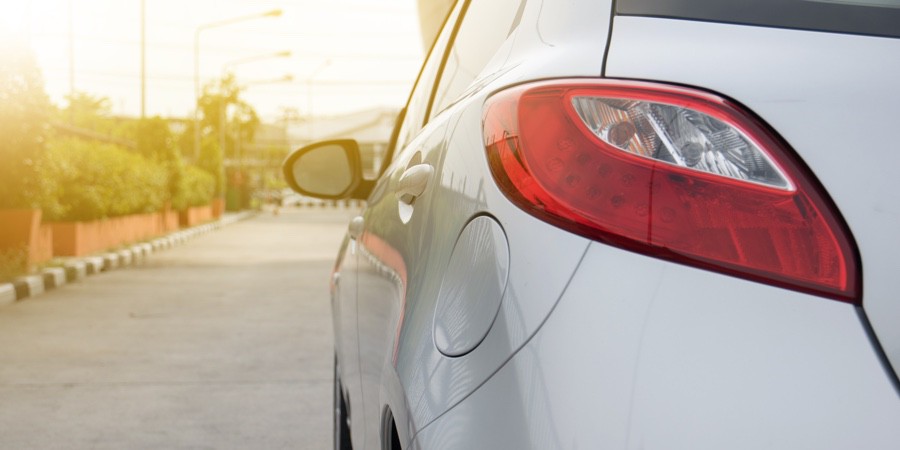 Make sure other drivers can see you from behind by replacing your standard taillight and brake light bulbs with LED bulbs. In low-visibility situations, the brighter light that LED bulbs emit can help approaching drivers see you sooner.
As with LED headlights, LED taillights are energy-efficient and use less power. They also have an impressive lifespan of up to 10 years. Because LED bulbs light up faster than traditional bulbs, they can give that driver behind you a little extra time and distance to avoid an accident if you have to suddenly hit the brakes.
Learn more about quality lighting, find your car part, or find where to buy your auto part today.
The content contained in this article is for entertainment and informational purposes only and should not be used in lieu of seeking professional advice from a certified technician or mechanic. We encourage you to consult with a certified technician or mechanic if you have specific questions or concerns relating to any of the topics covered herein. Under no circumstances will we be liable for any loss or damage caused by your reliance on any content.