How long before I need to replace my car lighting?
There is no simple or exact answer for how long your vehicle's light bulbs and lamps will last. With the long life and durability of today's car automotive lighting products, the majority of car owners think very little about any of the lights on their car until they realize they're no longer working.
In fact, most people do not realize how many light bulbs and lamps they have on their car. Let's review them: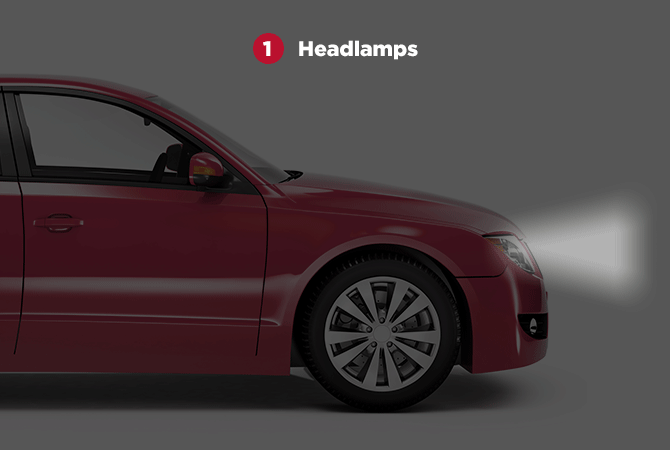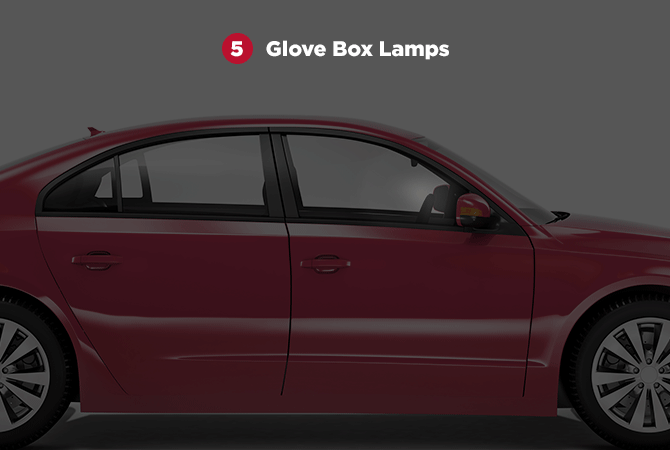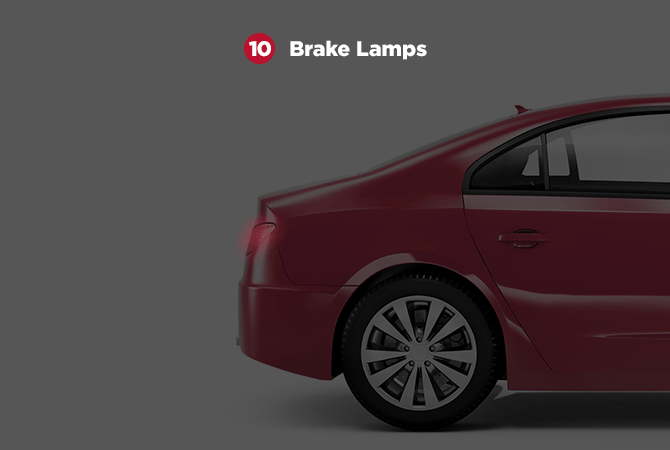 HOW LONG WILL MY CAR'S LIGHT BULBS AND LAMPS LAST?
Logic suggests the more you use specific lights on your vehicle, the sooner those lights will burn out and need to be replaced. Between daytime running lights or nighttime driving, head lamp capsules should burn out more quickly. Right?
The lamps and bulbs on your car are rated by the manufacturer to have a lifespan measured in hours of illumination.
HOW OFTEN SHOULD I REPLACE MY LIGHTS AND LAMPS?
You should replace your vehicle's head lamp capsules and miniature lamps only when they burn out and no longer illuminate as originally intended.
Your head lamp capsules should be replaced immediately after burning out with a high-quality, long-lasting capsule lamp, like Wagner Lighting products. It is also wise to replace both headlamp capsules, as well as brake light and taillight bulbs in pairs simultaneously, as both have the same age and deterioration. In all likelihood, the opposite lamp capsule has degenerated considerably and will burn out fairly soon, as well.
Don't forget: lights are as much a safety feature as a convenience! 
Learn more about lighting parts, find your car part or find a local car repair shop today.
The content contained in this article is for entertainment and informational purposes only and should not be used in lieu of seeking professional advice from a certified technician or mechanic. We encourage you to consult with a certified technician or mechanic if you have specific questions or concerns relating to any of the topics covered herein. Under no circumstances will we be liable for any loss or damage caused by your reliance on any content.