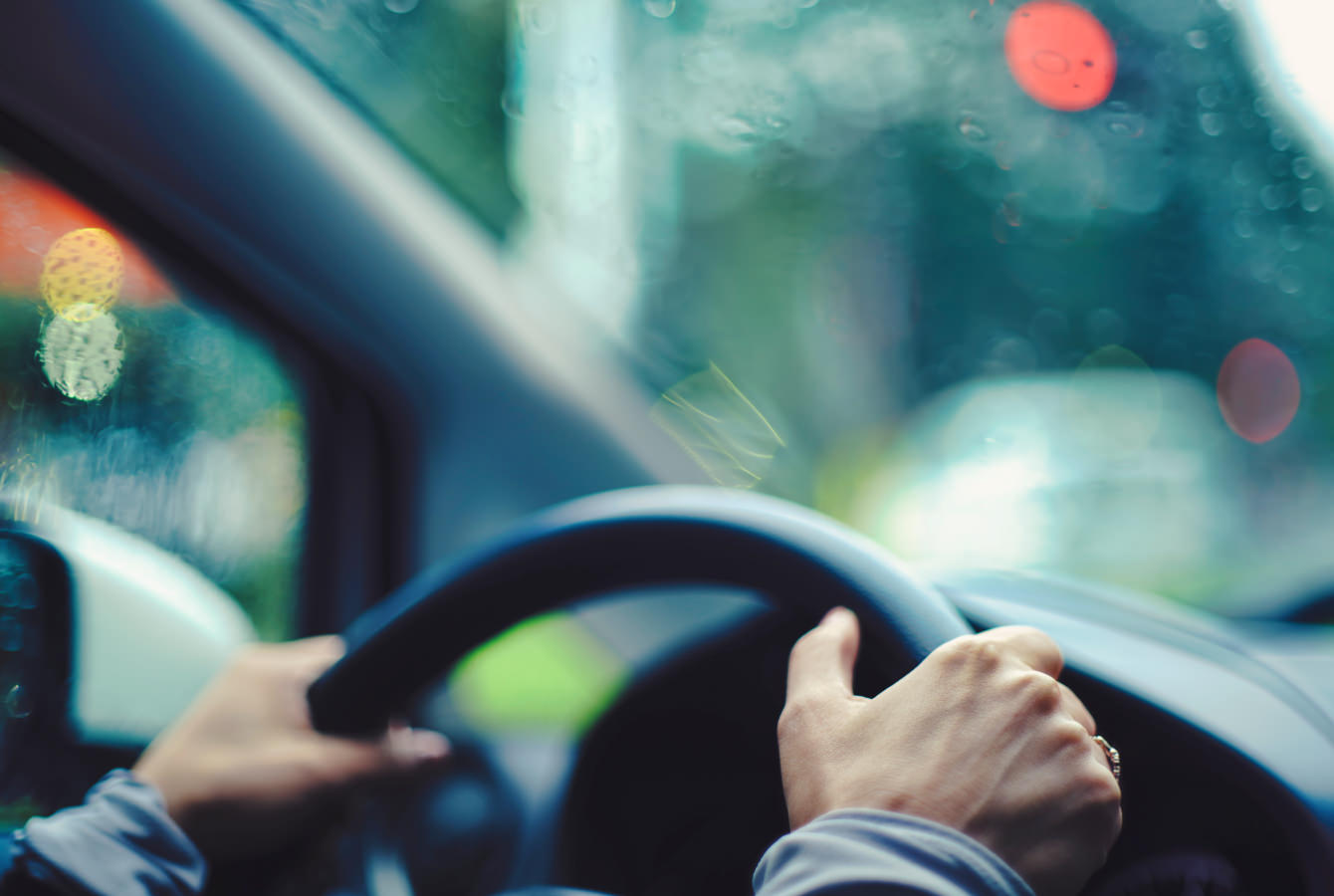 Whether you're approaching a stop sign or easing into a parking spot, you rely on your vehicle's braking system and brake pads every time you get behind the wheel. Installing quality brake pads that are up to the challenge of daily driving is essential.
When it comes to brake pads, what you don't see makes a big difference. At Wagner®, there is nothing more important than developing premium brakes that meet or exceed the highest design and manufacturing standards.
Engineering and Testing for Braking Excellence
Wagner sets industry standards with leading engineering expertise and a commitment to ensuring that our brake pads deliver optimal braking performance. Behind every Wagner brake pad is the unbeatable combination of best-in-class engineering and rigorous testing.
Wagner's engineering team designs, validates and supports Wagner brake products. From experimenting with new friction formulations to developing new designs, we're constantly striving for the industry's next innovation in braking performance.
Rigorous testing is the other cornerstone of Wagner brake products. Wagner engineers perform thousands of hours of on- and off-vehicle testing to optimize and validate each design. Using tools such as a dynamometer, this testing simulates real-world driving conditions that drivers will frequently encounter on the road.
Premium Wagner Brake Pads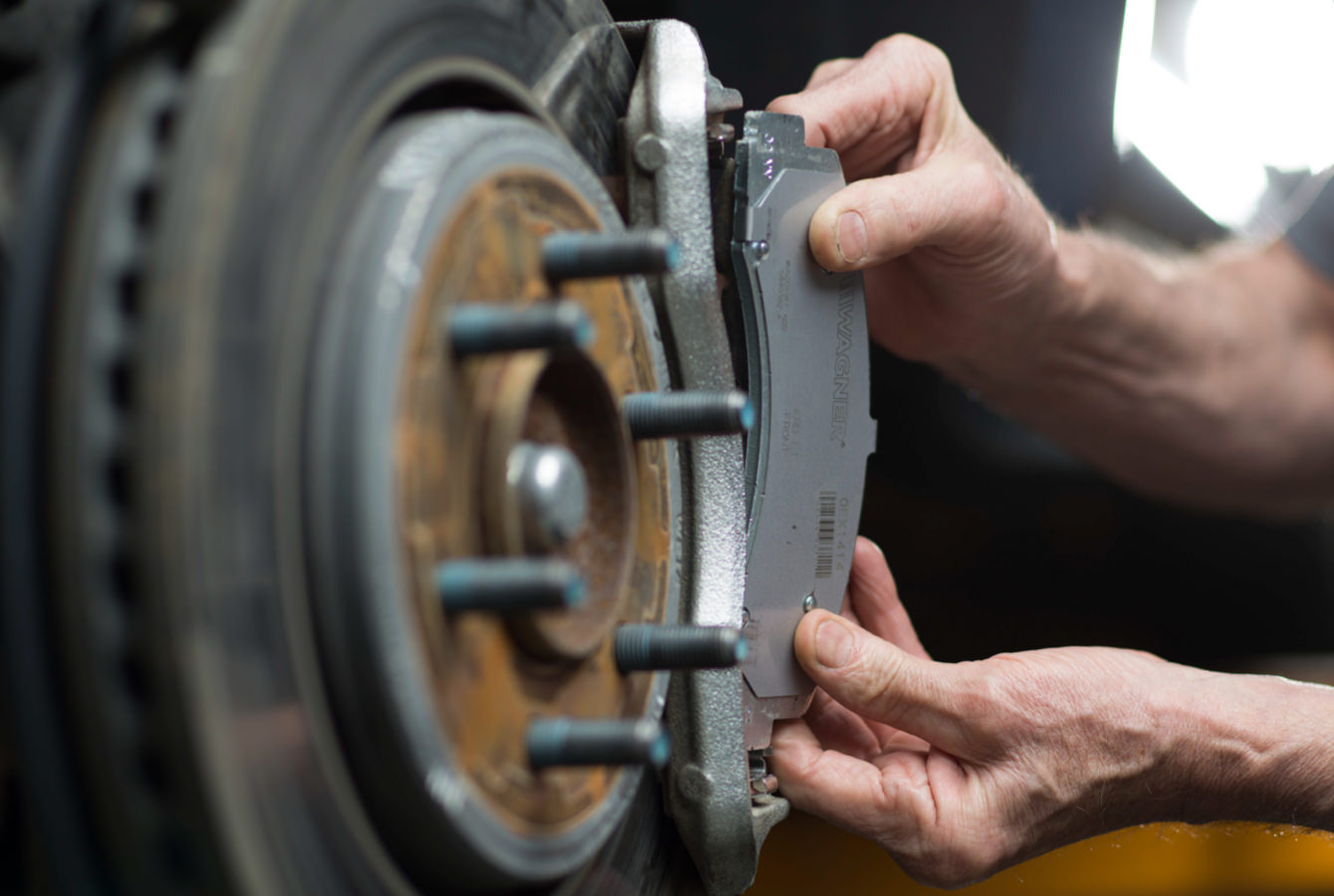 This comprehensive testing helps eliminate noise and extends pad life, and along with Wagner's rigorous engineering processes, ensures form, fit and function. The results are high-quality brake pads that deliver premium braking performance.
When you install Wagner brake pads on your vehicle, you can be confident that Wagner has comprehensive coverage for different vehicle types, ages, driving habits, and road conditions. At Wagner, we put everything into our premium brake pads so you can get the most out of them.
Learn more about quality brakes, find your car part, or find where to buy your auto part today.

The content in this article is for informational purposes only. You should consult with a certified technician or mechanic if you have questions relating to any of the topics covered herein. Tenneco will not be liable for any loss or damage caused by your reliance on any content.
OTHER PARTS FOR YOUR VEHICLE
Wagner® offers a wide variety of products for all of your automotive needs. Check them out today!