It's What You Don't See That Counts
You can't always see the advanced engineering, patented design technologies, proven friction formulations or relentless on- and off-vehicle testing that goes into making Wagner brake pads, but it's always there. Because it's the only way to be sure Wagner brake products are the most advanced, and reliable possible.
At Wagner, we put everything into them so you can get the most out of them.
we put everything into them so you can get the most out of them
Advanced Engineering
Our technical development centers are home to our best-in-class, in-house engineering team that designs, validates and supports Wagner brake products. From experimenting with new friction formulations to developing new designs, we're constantly tweaking and testing toward the industry's next breakthrough in performance.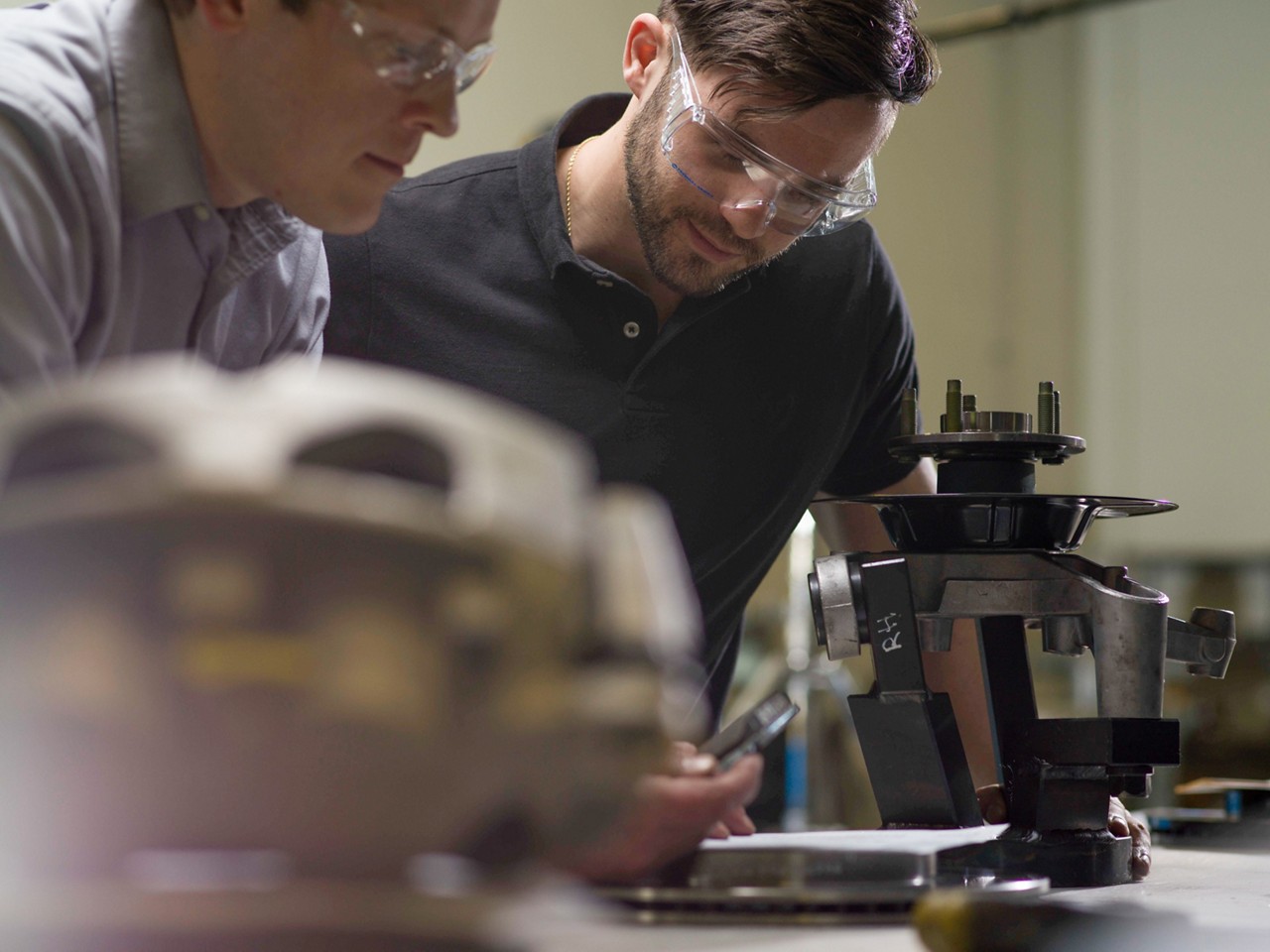 we never stop innovating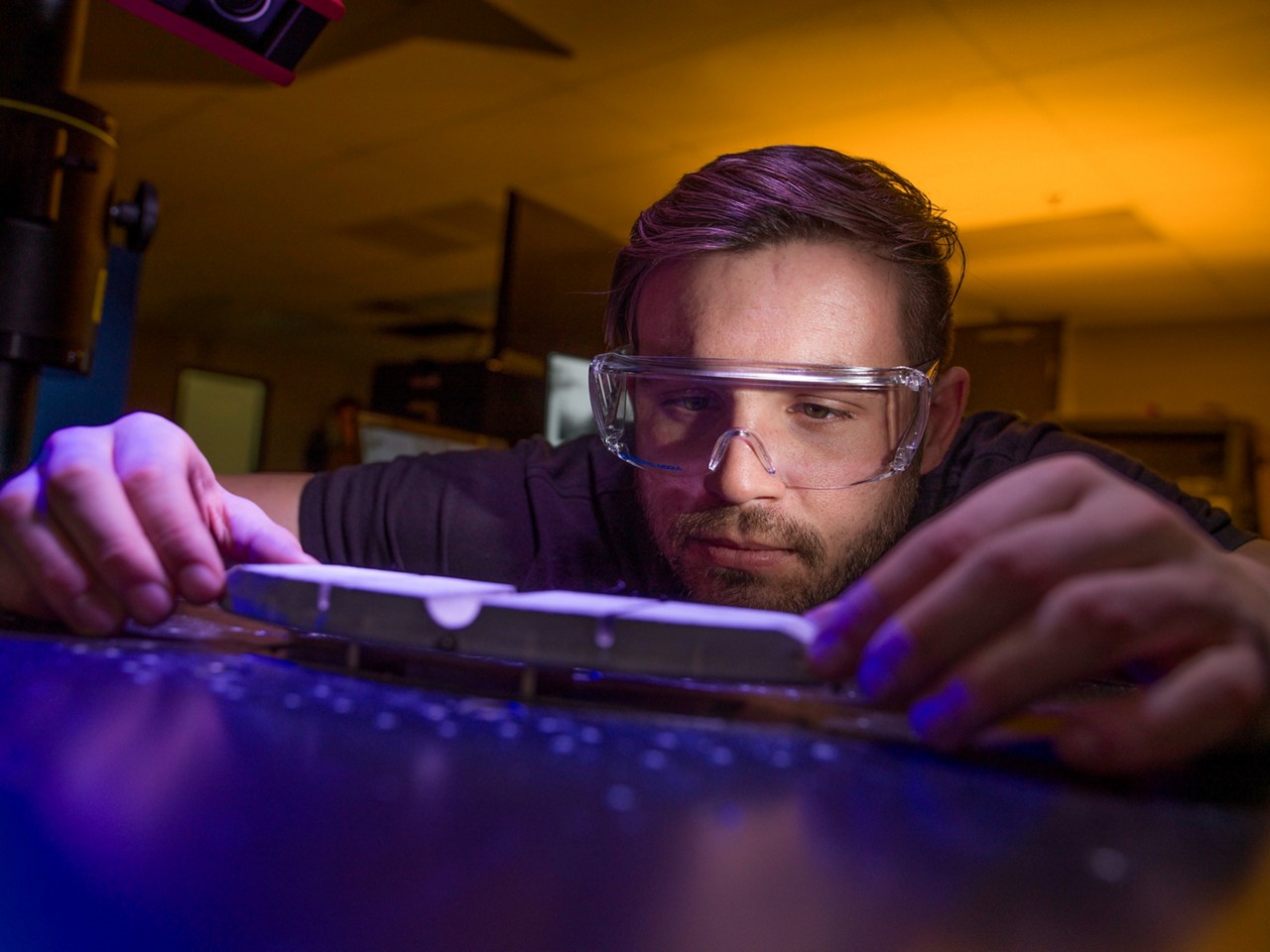 end-to-end innovation
At Wagner, we never stop looking for ways to improve the performance of our products. That commitment has led to a stream of brake innovations such as the first integrally molded insulator (IMI) design and now, our patented, customized shape and slot designs on Wagner OEX. We develop proprietary friction formulations from raw materials that now contain zero-copper and innovative designs utilizing advanced technology.
we test at every turn


Rigorous Validation
Wagner engineers perform 1000s of hours of testing each year both on- and off-vehicle to optimize each design, eliminate noise, extend pad life, simulate conditions and validate real-world performance. Additionally, we perform a rigorous engineering process to ensure form, fit and function.